By Rolf M Johansen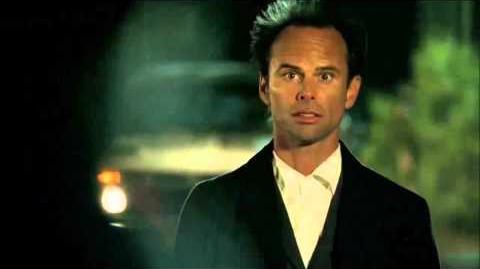 Can this season match the quality of its predecessors?
Edit
It sure has every right to do so ! We have followed U.S Marshal Raylan Givens for some time now and the show has been significant ever since it first aired on FX back in 2010. Every new season seems to top the previous and the fans and I are expecting the same this year. This Season will run its course from january 7th until mid april
Plot and Casting
Edit
The casting and smart plot has always been one of the main reasons why we follow this show, from the slippery crook Wynn Duffy to well written mayor villains like Mags,Boyd and the recent Mr.Quarles. And we all look forward to see the goofy Constable Bob Sweeney(Patton Oswalt) back for season 5. The Crowe Family will be the major obstacle this season alongside with the regulars Wynn Duffy and Boyd Crowder.
As always there are some intriguing guest stars like, Wood Harris(known for his role from the wire as Avon Barksdale) And Amaury Nolasco(Prison Break)
This Season Michael Rapaport(Prison Break) has been cast as the main Villain, he starr as Dewey Crowe(Daryl Crowe jr.)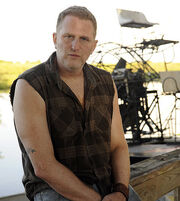 Ad blocker interference detected!
Wikia is a free-to-use site that makes money from advertising. We have a modified experience for viewers using ad blockers

Wikia is not accessible if you've made further modifications. Remove the custom ad blocker rule(s) and the page will load as expected.