Pamela Bowen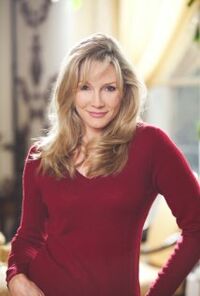 Pamela Bowen is an actress. She has a recurring role as Joyce Kipling in the sixth season. Bowen has appeared on series such as She Spies, Six Feet Under, Everybody Loves Raymond, Beverly Hills, 90210, Murder, She Wrote, Matlock, Days of Our Lives, Designing Women, and MacGyver.
Ad blocker interference detected!
Wikia is a free-to-use site that makes money from advertising. We have a modified experience for viewers using ad blockers

Wikia is not accessible if you've made further modifications. Remove the custom ad blocker rule(s) and the page will load as expected.