Livia Trevino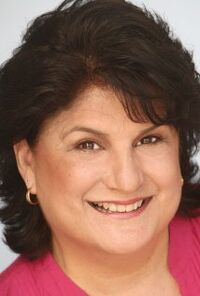 Livia Trevino is an actress. She co-stars as Manuela in the fifth season episode, "The Kids Aren't All Right". She has appeared in series such as Mistresses, The Mentalist, The Newsroom, Suburgatory, Terriers, Prison Break, and Boston Legal.
Ad blocker interference detected!
Wikia is a free-to-use site that makes money from advertising. We have a modified experience for viewers using ad blockers

Wikia is not accessible if you've made further modifications. Remove the custom ad blocker rule(s) and the page will load as expected.