Kevin Michael Walsh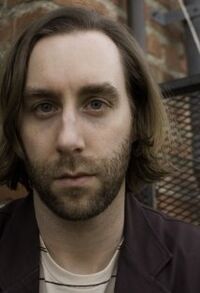 Birthplace
Cleveland, Ohio, USA
Kevin Michael Walsh is an American actor who co-stars as a deadbeat customer in the FX series Justified third season episode "Harlan Roulette". He has also appeared in 'Southland, Mr. Sunshine, Raising Hope, True Blood, The Riches and My Name is Earl.
Ad blocker interference detected!
Wikia is a free-to-use site that makes money from advertising. We have a modified experience for viewers using ad blockers

Wikia is not accessible if you've made further modifications. Remove the custom ad blocker rule(s) and the page will load as expected.